Face AI Stickers
Transform your selfies into personalized stickers with AI
Disclaimer
Users are required to obtain explicit consent from individuals depicted in generated content and must transparently disclose that it is a deepfake when sharing online.
The company disclaims responsibility for any misuse of this software for malicious purposes.
Example
You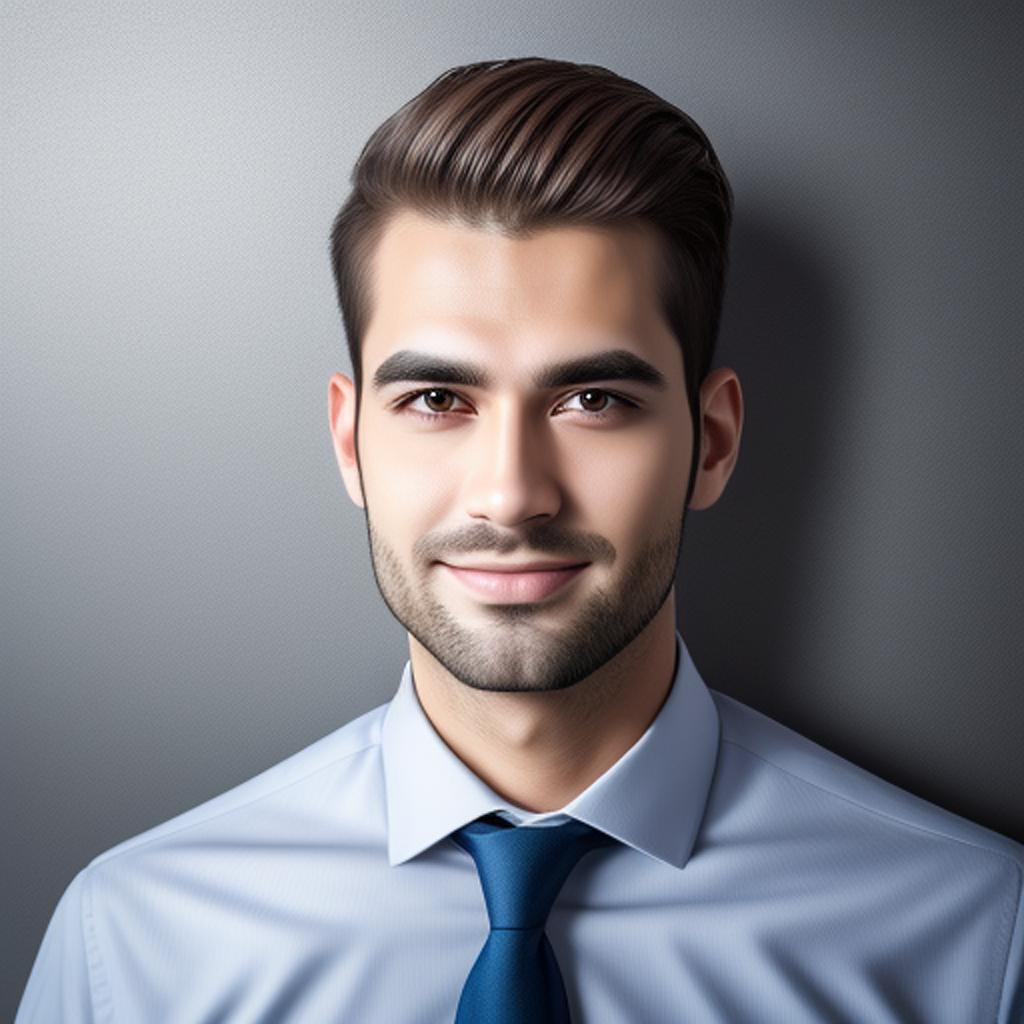 Generated sticker pack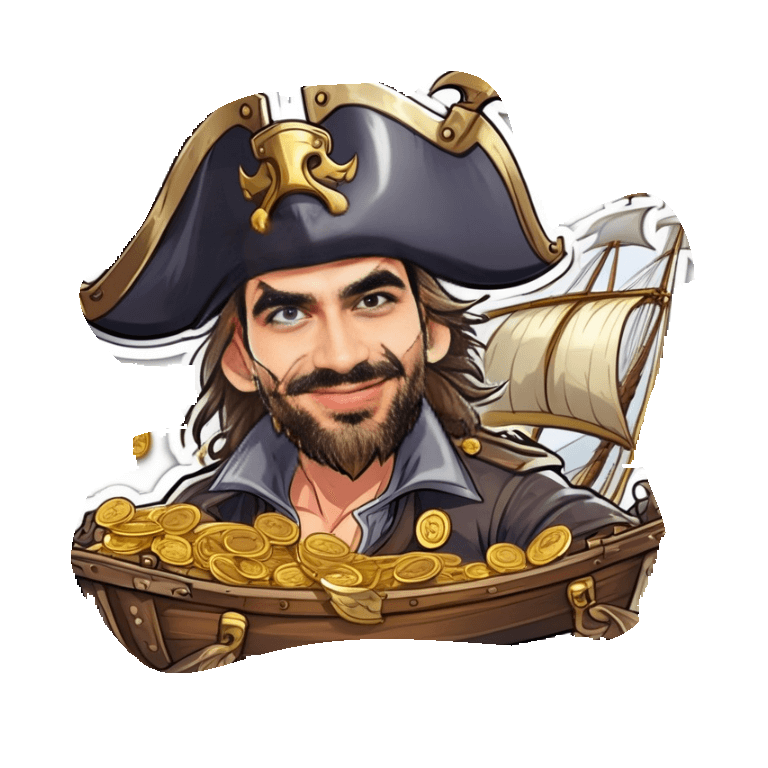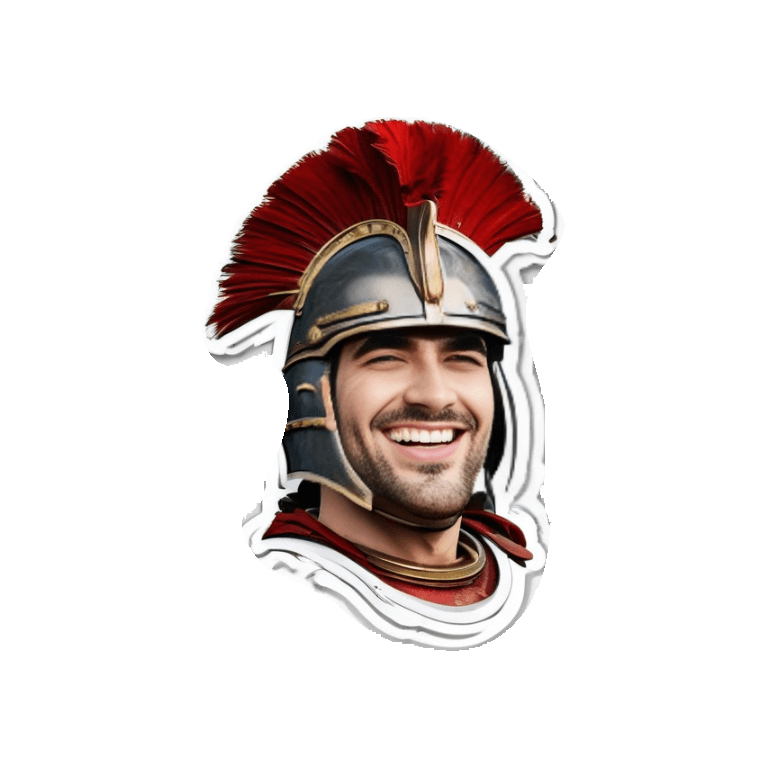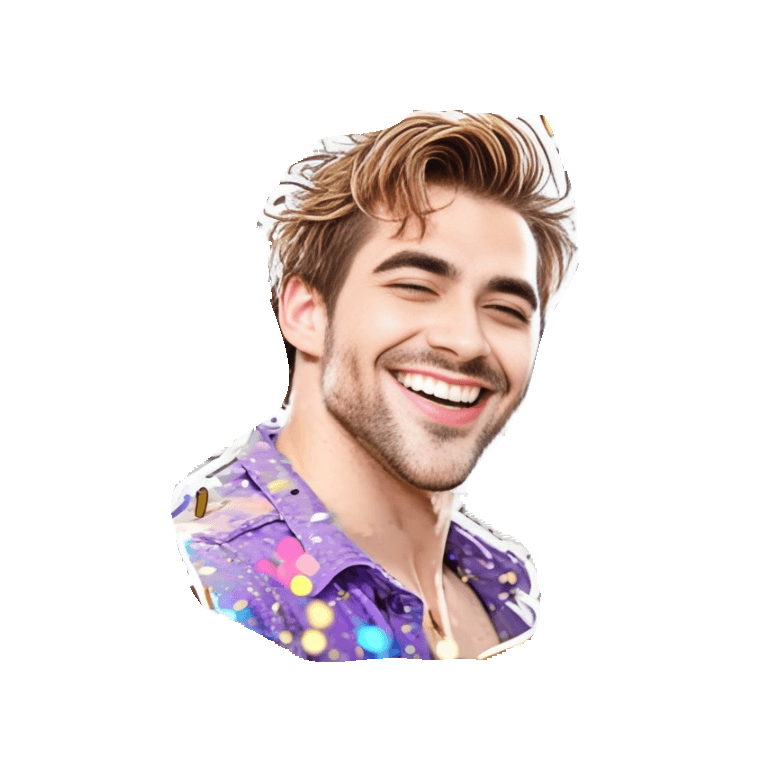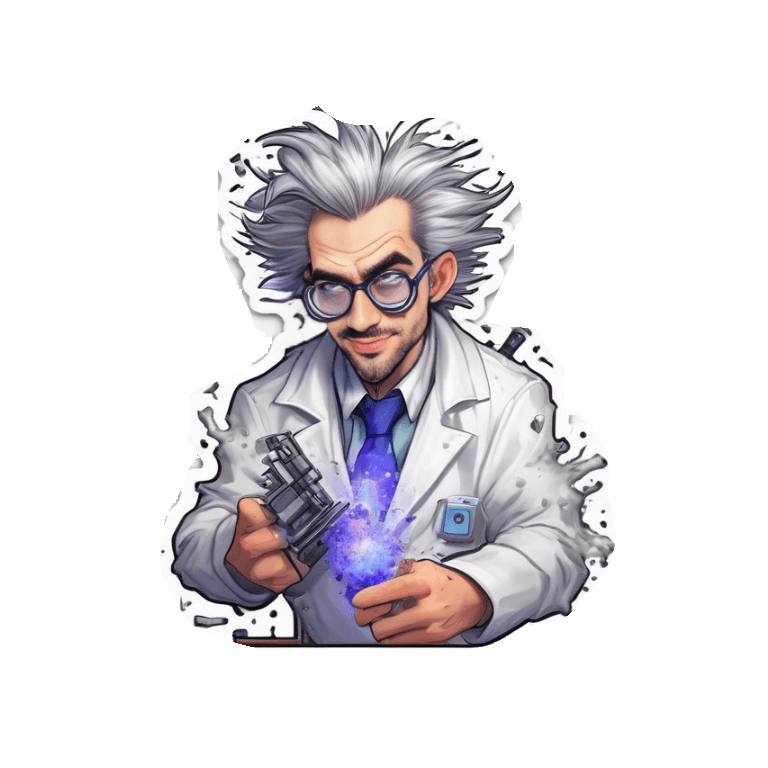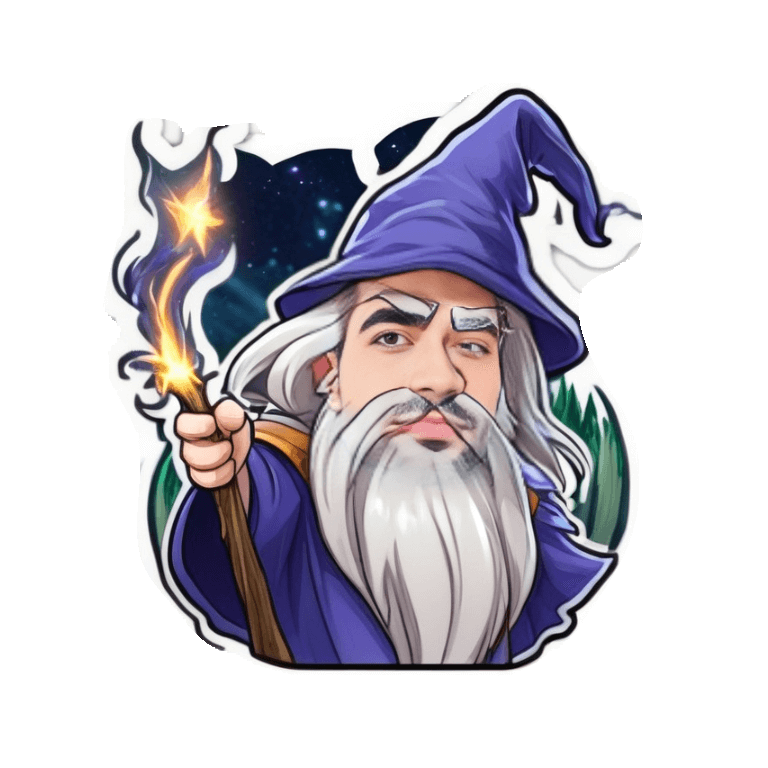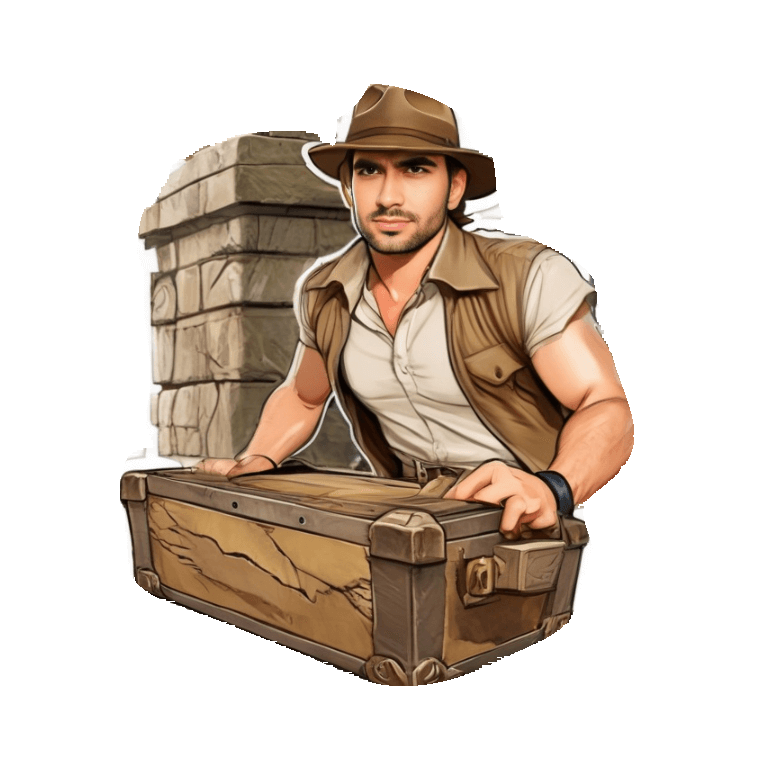 Export your stickers
Export your AI Stickers to WhatsApp, Telegram and other messaging platforms
Frequently asked questions
AI Stickers is a service that transforms your text into vibrant, personalized stickers. Say goodbye to plain messages and express yourself with AI-generated stickers on WhatsApp, Telegram, and more. Unleash your creativity and make your conversations come alive with AI Stickers.
Do you want different stickers?